New-Age/Ambient album "Dreams".
Italian pianist, keyboardist, and composer Mistheria is extremely proud and beyond excited
to present you the newest New-Age/Ambient album "Dreams". This new album features
fourteen original compositions, as well as a Classical cover, in keeping with the tradition of
his past Piano albums «Solo Piano» (2007) and «Keys of Eternity» (2011).
«Dreams» will be released on October 22nd 2020 by Sifare Music Publishing (Italy) and
distributed on all major platforms for streaming and downloading via Digi Beat Distribution.
The album is already available for PRE-ORDER (it includes digital booklet, official poster,
and signed photo by Mistheria) both as digital streaming/download and LIMITED EDITION
physical CD at https://mistheria.bandcamp.com/album/dreams
Mistheria had the enormous pleasure of collaborating with these extraordinary guest
musicians: Angel Wolf-Black, Beatrice Bini, Caterina Nix, Chiara Tricarico, Tsena
Stefanova, Viktorie Surmøvá (vocals) – Cristina Paola Bruno (oboe) – Sanda Mašić
(flute) – Emilia Di Pasquale (piano) – Julie Bélanger Roy, Lisa Agnelli (violin) – Julie
Bélanger Roy, Maryna Lepiasevich (viola) – Rebecka Ericsson (cello) – Wild Queens
(strings) – Abigail Stahlschmidt (narrator).
«Dreams are such an important part of our lives; in dreams, we plant the seeds
of our future. As such, it is my hope that this album inspires you not only to
keep your dreams alive, but to turn the impossible into reality.»
Mistheria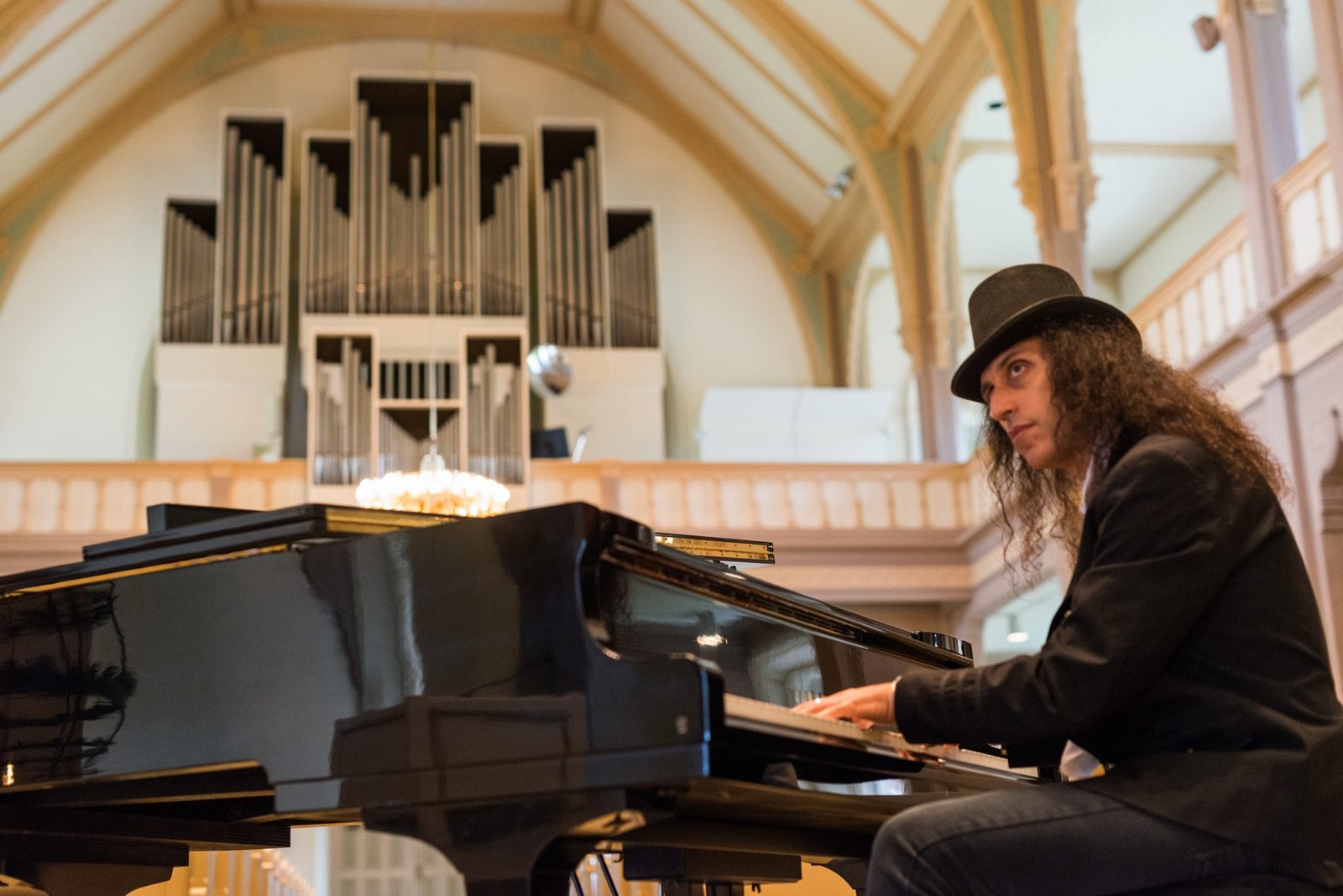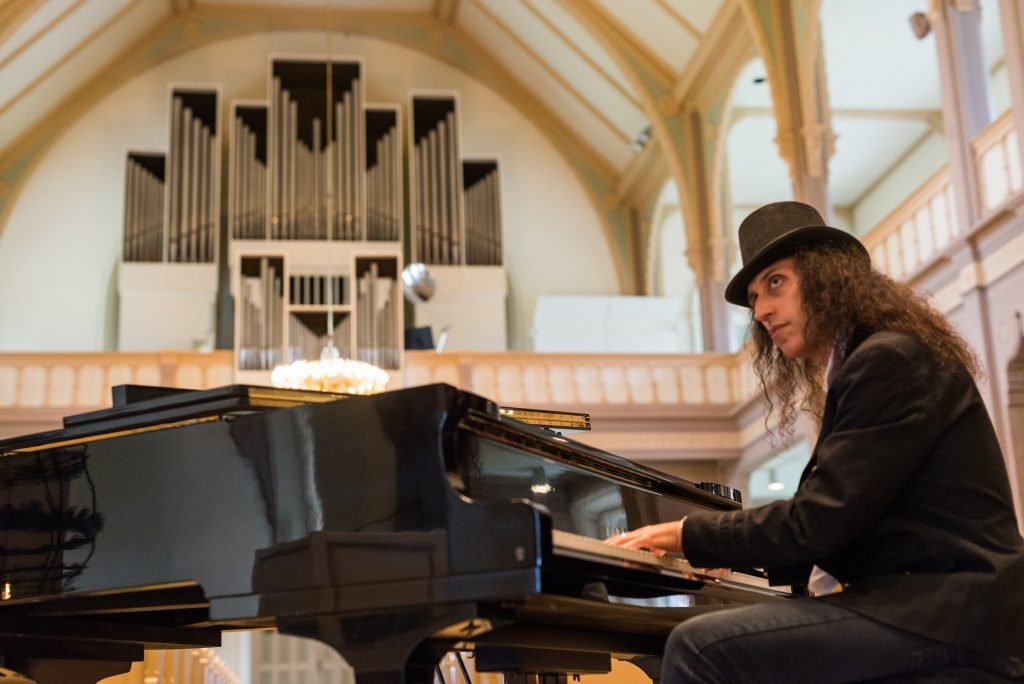 Mistheria is a Pianist, Keyboardist, Keytarist and Organist, Producer, and Composer from Italy, engaged
both in Classical and Rock/Metal genres.
After his graduation – with full score – at Music Conservatory in «Organ and Composition», Mistheria
started his career as soloist and working as session player. Besides his solo albums and performances,
Mistheria gained is name thanks to several and prestigious collaborations, both in studio and live, with
many international rock, metal and classical artists and bands such as Bruce Dickinson (Iron Maiden),
Roy Z (Rob Halford), Rob Rock (Chris Impellitteri), Mark Boals (Ring of Fire), Edu Falaschi (Angra,
Almah), John West (Artension, Royal Hunt), to name a few.
Mistheria performed as soloist and as session player in Europe, USA, and Asia both as Pianist/Organist
and Keyboardist/Keytarist. His discography counts 70+ albums including his own and other bands
productions ranging from Classical to Metal, from New-Age to Soundtracks, from Pop to Rock.
Also, he works as producer, arranger, sound-creator/designer, teacher, endorser, and demonstrator for
several hardware/software music brands.
Mistheria's most huge creation and production is the «Vivaldi Metal Project», all-star project featuring
metal/classical artists, orchestra, and choir. The project worldwide is acclaimed as the largest
Symphonic-Metal Opera ever created.
EDICION SEVEN ROCK RADIO