Balmain bridges metal, industrial and post hardcore on new single «The Night of 1972»
Balmain bridges an industrial/metal/gothic/post hardcore vibe with influences ranging from The Cure/Depeche Mode, to Bring Me The Horizon and Deftones. Originally based out of Sydney, Australia; Balmain now releases music out of Ottawa, Canada.
The newest single «The Night of 1972» is now out and available on all streaming plataforms. Balmain plans on a full lenght release towards the end of 2022. With a post hardcore and modern metal and with good melodies, the song can be heard in the following link.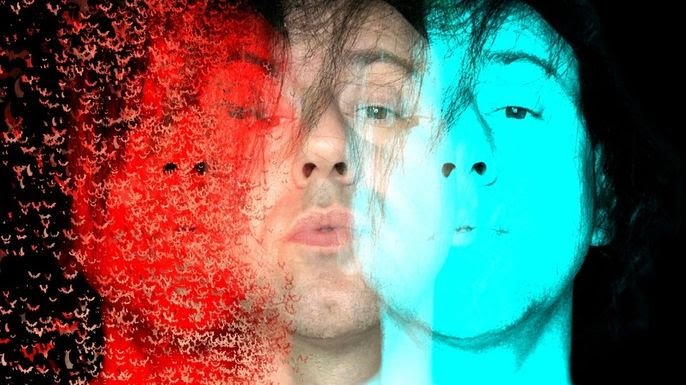 EDICION SEVEN ROCK RADIO