'The Lockdown' (Death/Thrash Metal)
Being part of the underground metal scene in Southern Ontario, Canada for the past two decades playing in bands, Mark Arruda finally releases his debut solo album. From fronting bands like Bloodshoteye in the early 2000s to his current band, Aquila, Mark has played and booked a lot of shows in Southern Ontario region.
Now with family life and a career, free time isn't as available compared to his younger days. But when the pandemic hit, it motivated Mark to start writing. The project is called Mark Arruda and The Bloodline and the album is called "The Lockdown".
"I've always wanted to write my own album, but I never found the time until now. I wanted to write a fun album that reminded me of metal from my teenage years. Albums like Seasons of the Abyss and Chaos AD, stuff to get you headbanging. I wanted the music to be simple, fast and fun to listen to. I think I achieved that with this album" – Mark A
The album consists of Colin Wakil (Aquila) on bass and Marcus Arar (Aepoch) playing lead guitar on 4 of the 8 songs on the album. Mark Arruda wrote the songs, sang and played guitar on the album. The album carries a lot of 90's thrash and death metal influences. These are 8 intense and in your face tracks that get your heart going.
Check out this video!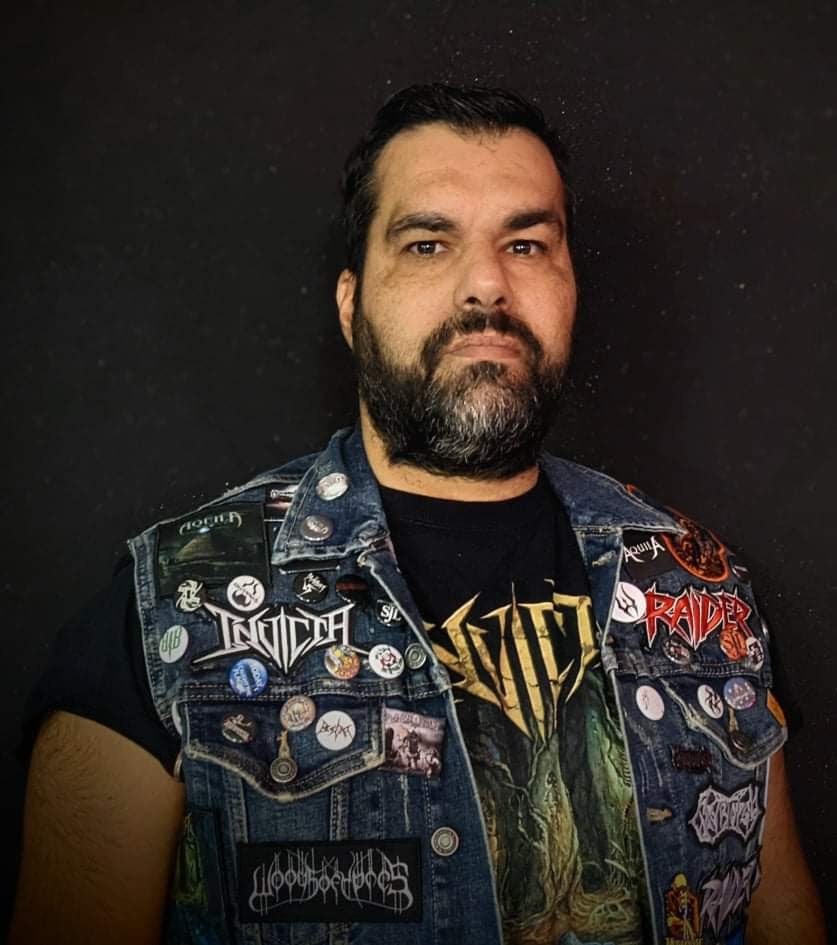 EDICION SEVEN ROCK RADIO