Sophie's Threat even more brutal in new single "Speaking Of The Devil"
Brazilian female fronted Melodic Death/Thrash Metal band from Sao Paulo, Sophie's Threat, has recently released their latest and most brutal single entitled "Speaking Of The Devil" on all digital platforms.
Produced, mixed and mastered by Michel Villares (M&H Studio), "Speaking Of The Devil" brings an even more brutal sound in relation to the first two singles released by the band, "Infernal Manipulation" and "Suicidal God".
"This new single was another challenge for the band, because the instrumentals were already recorded when Malu took over the vocals, so we had to make new voice metrics and arrangements. The result was so perfect that the song and the melody seemed to have been written together and in tune! Heavy, aggressive, with very melodic vocal lines and double pedals almost in its totality. Maybe it's the most Death Metal composition we've done so far", commented Tiago Carteano (drums).
About the lyrics of "Speaking Of The Devil", singer Malu Sales said that "the inspiration came during a chat with a friend about another person they both knew, but coincidentally during the conversation the person in question appeared right on time, arising the famous saying 'speaking of the devil (he appears)', disconcerting both immediately (laughs)."
Basically, the theme of the track was built through self-criticism about how human beings have the hypocritical habit of criticizing others by doing the same things they are criticized for, without making a projection of their own faults. "The lyrics are really an exercise in seeing yourself through the eyes of others primarily without hypocrisy", she concluded.
"Speaking Of The Devil" is Sophie's Threat's third official single, but the second with the new and current line-up featuring Tiago Carteano (drums), Ricardo Oliveira (guitar), Malu Sales (vocals), Marcao (guitar) and Paulo R. "Satan" (bass).
More information:
Formed in Sao Paulo by musicians Tiago Carteano (drums) and Ricardo Oliveira (guitar), was baptized with this name as a reference to the Sophia Robot, which can reproduce 62 facial expressions and being designed to learn to work among us humans, adapting to our behaviors. This robot is the first humanoid to receive citizenship from a country (Saudi Arabia) and when asked in an interview if it would destroy humanity it surprised everyone by saying 'yes'! From this concept came the idea for the band's name, a way its members found to criticize how fast the technological growth can destroy its creator without thinking about the consequences. With bold lyrics that face the present day, a lot of heavyness, striking riffs and a competent mix of Thrash with Melodic Death Metal, Sophie's Threat have shown a lot of efficiency, seriousness and quality in three singles not suitable for sensitive ears, and promise much more for their next releases, among them, an EP for the first half of 2023.
For fans of: Arch Enemy, Testament, Sepultura, Carcass, Annihilator, Jinjer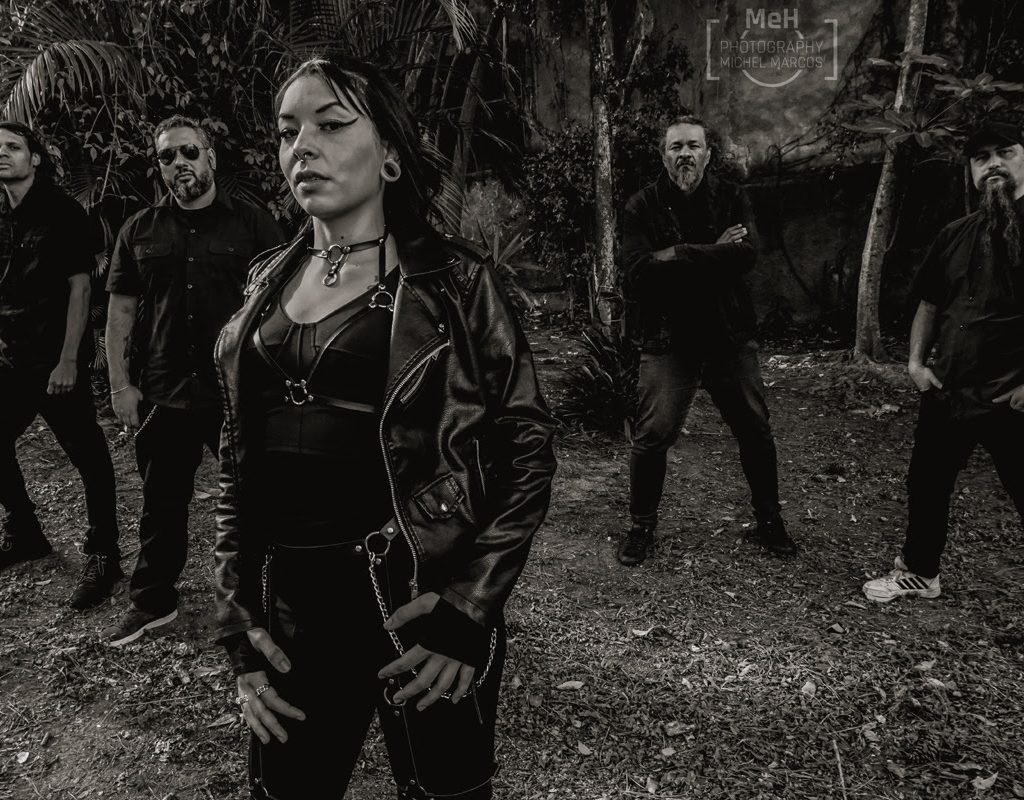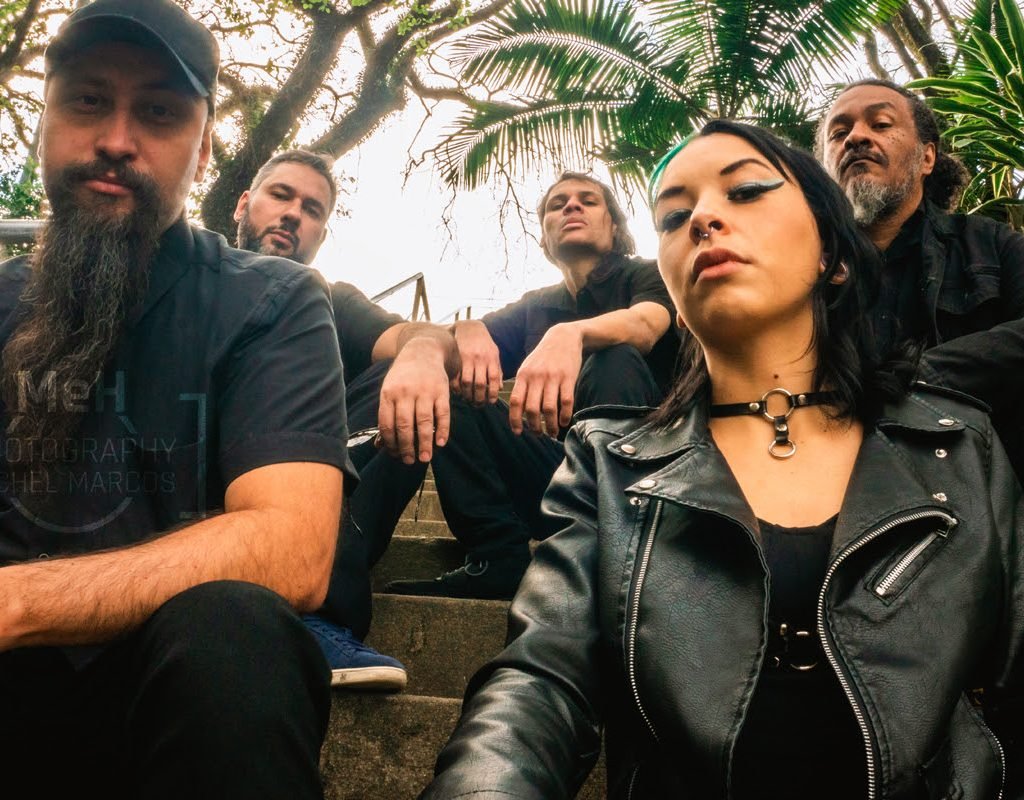 EDICION SEVEN ROCK RADIO