The kick-ass rock-n-roll band, ranked in the Top 50 VH1 new single «TIME IS UP FOR YOU» out now!
The soundtrack to their lives. NOVA REX has always been a fan favorite hair-metal band for the past 37 years.
NOVA REX
Would like to welcome John Bisaha back in the band as the frontman. You may know John from the iconic band, «The Babys», «Raiding the Rock Vault», «Mighty Ducks 2» and also because he has great hair and sings his ass off! The band released their new single titled «Time Is Up For You» to all major platforms today. The single is from the upcoming documentary 'Nova Rex: Ain't Easy Staying Cheesy'.
COMING SOON!
Over a decade later, the follow up to the highly praised and underrated 'Ain't Easy Being Cheesy' debuts with new real-life exploits of glam band NOVA REX as they continue rock-n-roll life in this hilarious 2022 documentary that recalls the hair-metal group riffing through the late 1980s hair-band era before crashing into a wall of early '90s grunge along with the ups and down and constant mayhem of being in an 80s hair band in the 21st century. Turn it up loud!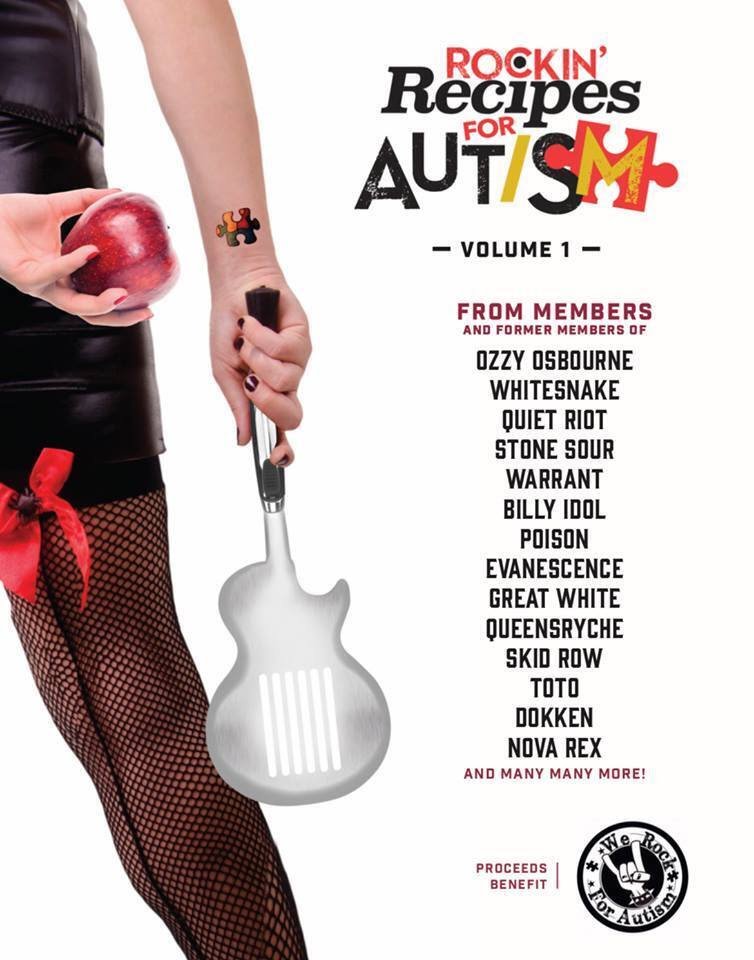 NOVA REX
Bassist, Kenny Wilkerson, released Volume 1 of his new cookbook,"Rockin' Recipes for Autism", which has 57 world-famous rockers contributing recipes to raise awareness for autism.
With this cookbook, the goal is to raise awareness and acceptance of autism. There are recipes from members of Ozzy Osbourne, Whitesnake, Stone Sour, Poison, Evanescence and more! This is a full color, glossy 127-page cookbook with pictures of the artists along with their recipes and a personal memory or story to go along with it. A portion of the proceeds go to "We Rock for Autism" , a 501 (c) (3) organization, in support of their music therapy programs so every book sold can help a child on the spectrum receive music therapy and more.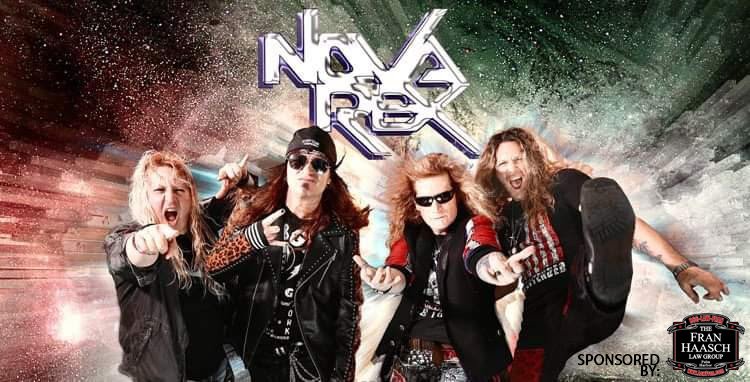 EDICION SEVEN ROCK RADIO