The Bronze Age
Since their inception in 2018, Raleigh, North Carolina trio The Bronze Age have delivered an assertive brand of alternative rock. With elements ebbing in from post-hardcore and emo, the band cite Alexisonfire, Finch, and Thursday as influences. The '00's vibe is evident, with the band's audible amalgam of cascading guitars, heart-rendering lyricism, and soaring injections of melody.
Developing a loyal fan base across Raleigh and further afield throughout the state, the Bronze Age's stock was further raised with recent single "Overdrive" included on Fortnite Radio's Rock & Royale radio station.
With a consistent run of gripping single releases over the last 3 years, 2022 saw the release of "The Live Studio Sessions,", a three-track live EP recorded from the band's home studio, expressing the qualities of The Band's exceptional live performance and intimately transcribing them to record.
New single "Let It Burn" shows The Band at their potent and immersive best, a track produced by Man Overboard's Nik Bruzzese at The Gradwell House in New Jersey.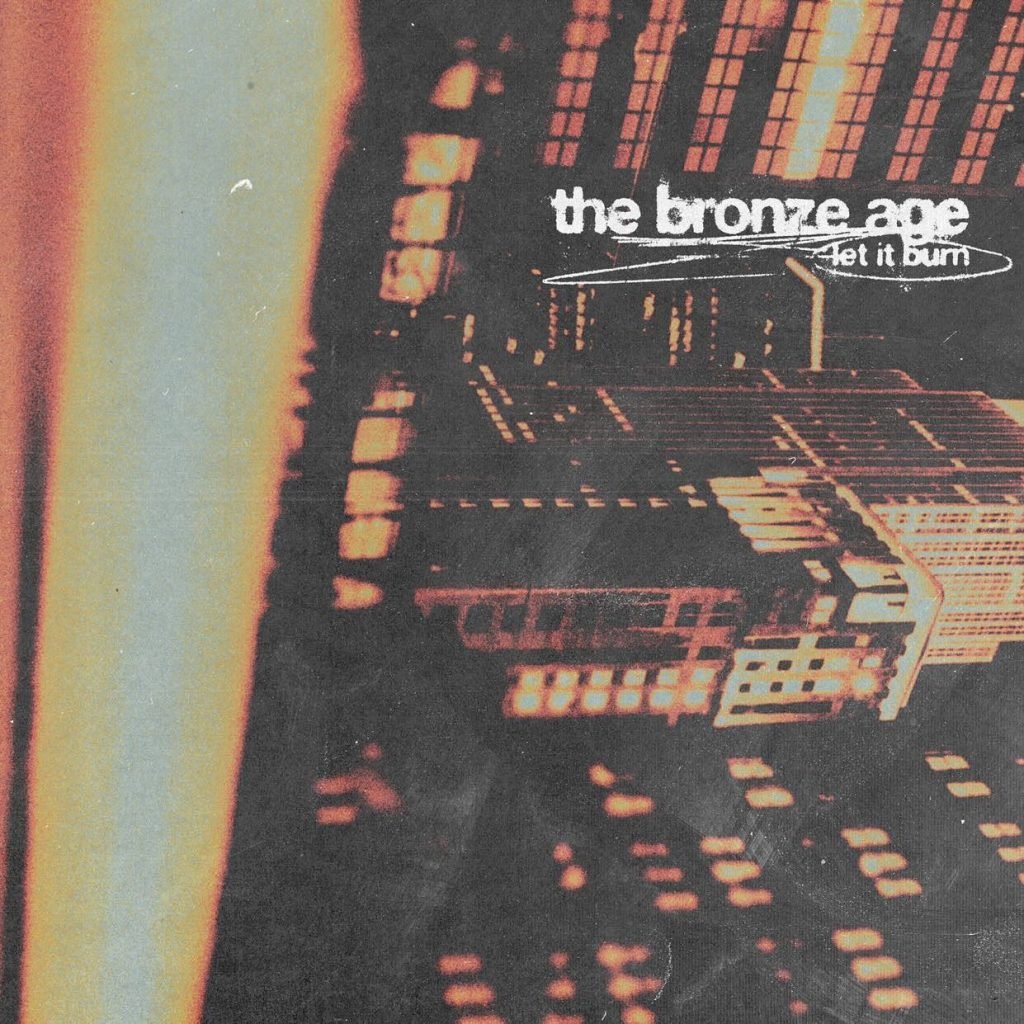 TBA is: Jesse Puchalski- Vocals/Guitar Mike Evans- Bass Casey Allen- Drums/Vocals Henry Boyd- Guitar Let It Burn Written and performed by The Bronze Age
EDICION SEVEN ROCK RADIO