NEW album for WORMGOD – «Where Old Curses Rest» is out NOW!
After almost a decade from its latest sighting Wormgod returns from the grave with their first full length album.
Bearing the name «Where Old Curses Rest» to reflect the troubled production, but also the feeling of the 9 black metal hymns it features, the debut LP of the Romanian black metal duo features artwork created by the now celebrated artist Costin Chioreanu.
BIOGRAPHY
Wormgod's black metal is a mixture of dark riffs, heavy chords, chilling melodic trills and screaming vocals. The unique atmosphere is inspired by the urban sights of the band's hometown – Bucharest, Romania.
Formed in 2009 and led by Tyrant (guitar, bass) the Bucharest based black metal project released two limited and independent demos featuring two different vocalists and Victor from Akral Necrosis (guitar).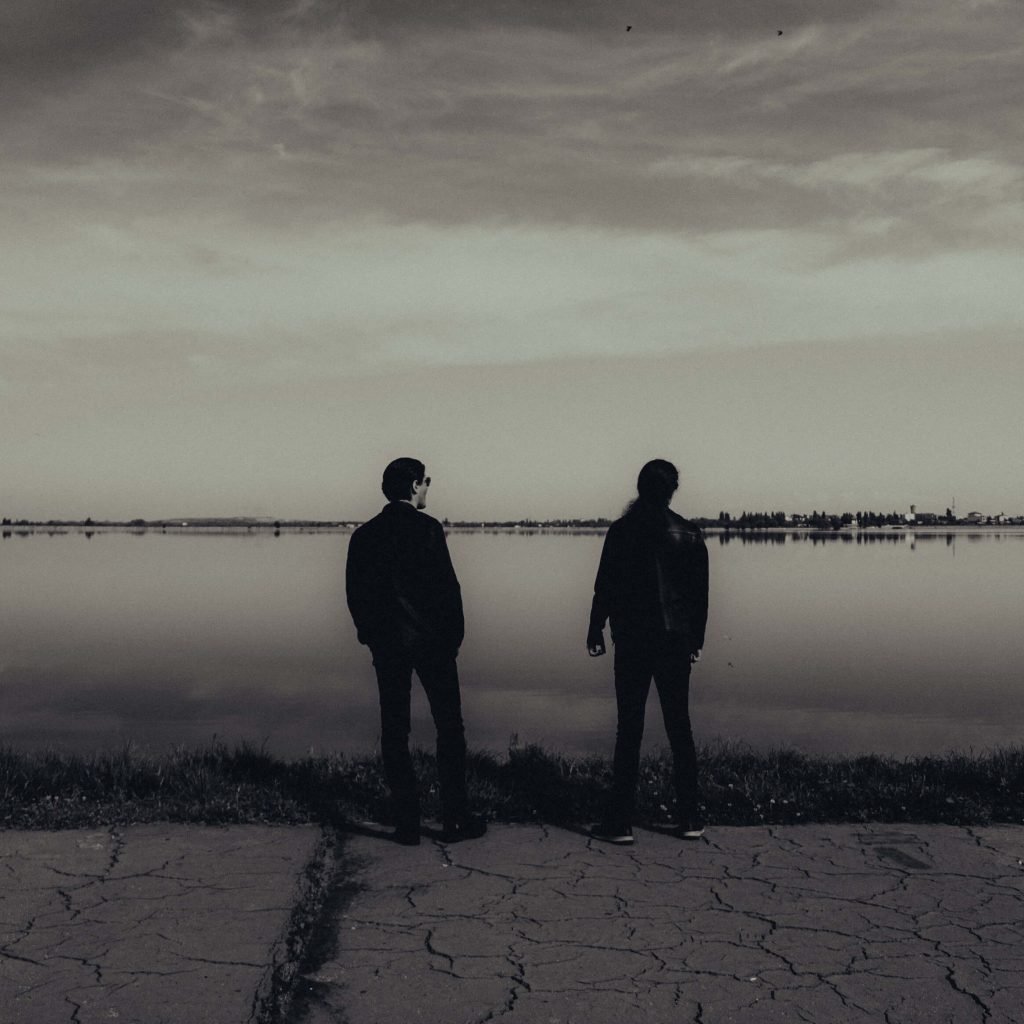 2010 – s/t demo
2013 – Divided
Wormgod promotes individual and collective evolution, with the goal of achieving transcendence.
EDICION SEVEN ROCK RADIO