Dark rock band DOL from Finland released second single from their upcoming EP
Dark rock band DOL from Finland releases their second EP "Amor Brutale" later this spring. Now they have released second single "Hand Of Hate" from the upcoming mini album.
Listen to the single on music services: Here!!
This song was originally written back in the late 2020 by Dol vocalist/ guitarist Eero "Mc" Veri, who wanted to find a new sound, that would define the musical direction for the new ep. The result was heavier and darker stuff, than the bands previous work. Song also features much more programmed synths and samples. Lyrically the song is a dark self reflection about how it can sometimes feel like you dont deserve happines and that all the happines you might have will just end in tears.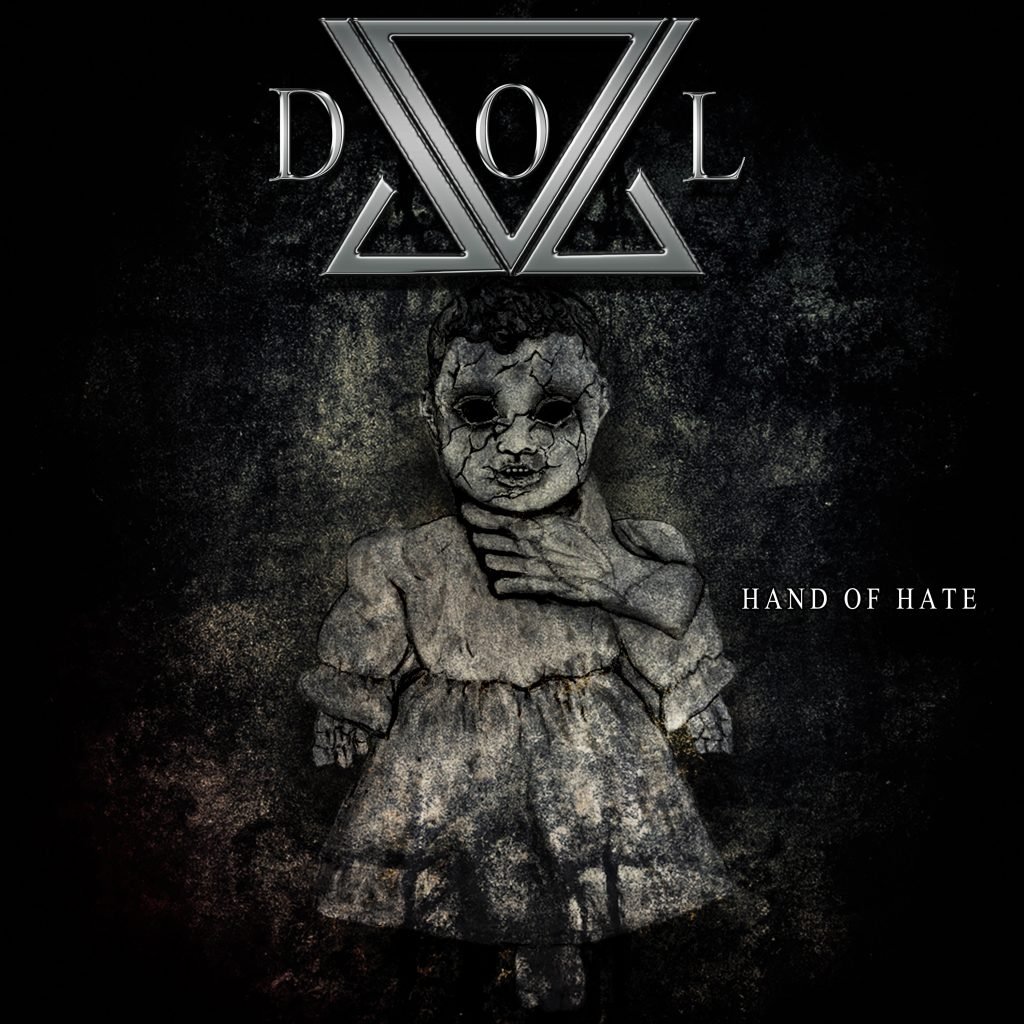 1.Hand Of Hate
ISRC: FI-3FC-23-72901
Composed by Eero Kaasinen
Lyrics by Eero Kaasinen
EDICION SEVEN ROCK RADIO